"People think I'm some kind of RANKING jedi.

I just use Videly. "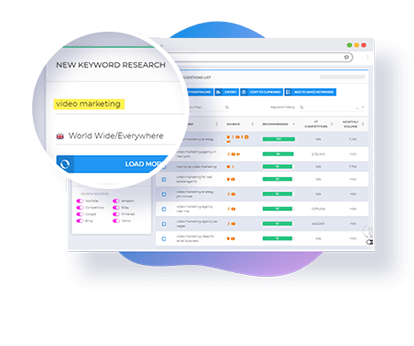 Step 1:
Find Highly-Profitable Keywords
Step 2:
Generate Title/Desc/Tags
Step 3:
Upload a Video and Paste The
titles/desc/tags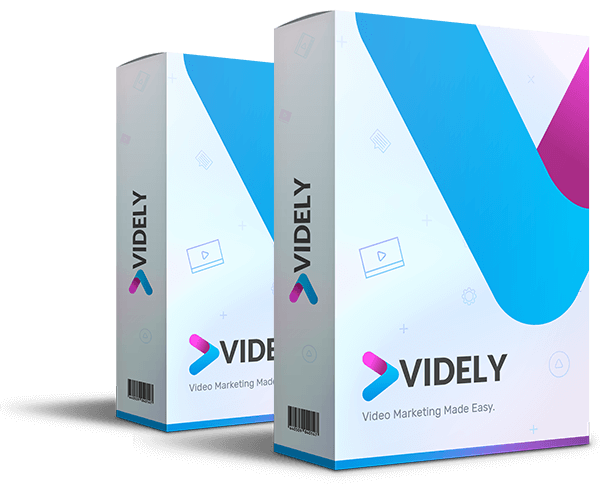 Special 
Founders-Offer:
Normal Price: 
$188
Use Coupon Code:
"SPECIAL"
and get 

75% DISCOUNT
Grab Full Access to Videly Today!
One Time Payment | No Monthly Fees | lifetime updates and support included
Works in English or any other language, and in any NICHE!
The Top Video Marketers Are Calling This:
"The Ultimate SEO Super Weapon" …